4 Easy Ways to Build Customer Loyalty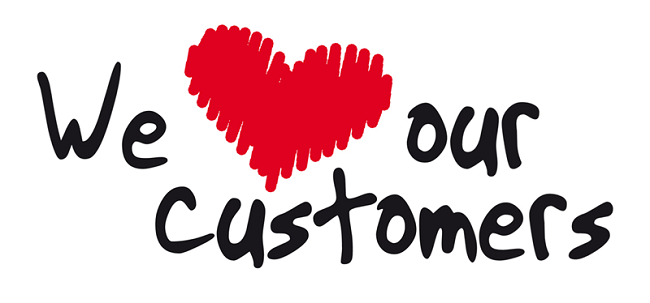 Keep Them Happy, and Keep Them Coming Back - Four Easy Ways to Build Customer Loyalty
Your customers expect a good experience every time they visit your restaurant. You want to make sure that they love your food, your staff, and your atmosphere so much that they keep on coming back, and bring their friends.
So, how are you going to make that happen? Here are four easy ways.
Friendly Staff

Did you know that nearly 90% of customers say that the reason they don't go back to a restaurant is because the staff wasn't friendly? That's something you really have to take to heart. It means that the quality of customer service might be even more important than the quality of your food. So, what that means is that the minute customers come in your door, they have to be greeted by happy, friendly staff who love their jobs and are committed to customer satisfaction. Staff needs to be friendly, personable and respectful, even if you're operating a "quick service" restaurant.

Simply stated, your staff can make you or break you, so make sure that they're properly trained and happy in their jobs.



Rewards

Customer loyalty programs work. Customers are always happier when they're getting something back, and they'll be more likely to recommend you to their friends. You could offer a free meal at some point or surprise them with a free dessert. You might also consider using scratch cards, where customers can win a discount on their meal.

You don't have to give back much – even a small reward makes a customer feel valued.



Handle Disputes Quickly and Effectively

Your staff should always know how to handle dissatisfied customers. Most of the time, customer dissatisfaction occurs when food arrives late, cold, or not as ordered.

A simple apology and maybe a free drink or dessert can go a long way to restoring customer satisfaction.



Connect

Customers love feeling that they're special. Train your servers to make a connection with the customers. You know what they said on TV about the bar where "everyone knows your name"? It works.

People want to know that you see them for who they are, and that you value them.
What have you done lately to make your customers feel special and build loyalty? You can see that it doesn't take a whole lot of effort, and it can keep customers coming back, along with their friends who will also become loyal customers.