Tips and Tricks for New Restaurant Bloggers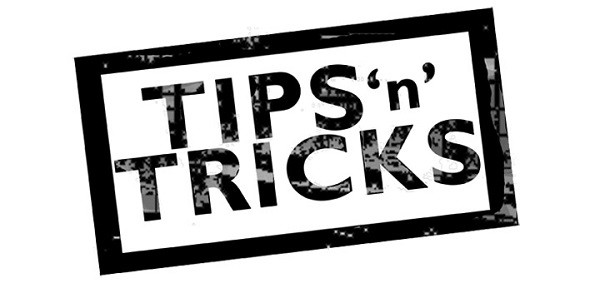 Check out These Tips and Tricks for New Restaurant Bloggers...
Have you ever wondered how many people are blogging? It's staggering – just over the last five years, over 175,000 new blogs have been created each and every day! So if you're not blogging, you're very much in the minority.
Now, you might be asking, "Why should I even bother? With that many new blogs coming online daily, what chance do I have of being noticed?" Okay, we're not going to lie to you. Maybe you won't get noticed. But you have to blog. A blog is something that people look for when they're considering your brand, and if it's not there, they're just going to hit the "back" button and look for something else.
It's a highly competitive field. But if you have interesting, original content, you can get your message out there.
Blog Now, Blog Often
All right. Not blogging is not an option in this day and age. So how are you going to get noticed? You want the search engines to notice your content and rank it high, and that means that you have to update your content regularly. That way you'll have a better chance of standing above your competitors. To do that, you need to make sure that your blog has a personal touch.
Write What You Know
One of the best ways of creating a blog that gets noticed is to write about what you know, what you're passionate about and what matters to you. And that doesn't necessarily mean that you need to be going on all the time about your restaurant, although of course it's good if you can tie it in. So, let's think about some of the topics that have been trending online over the last year or so.
Events happening in your neighborhood – What does that have to do with food? Everything, especially if the event is near you. People will be out and about…
Feature Your Suppliers – Customers want to know where your food comes from
Share some recipes – Obviously don't give up your secrets!
Introduce Your Staff – Give your blog a human face
See where we're going with this? There are all kinds of topics that you can talk about that will interest people, and that you can tie into your restaurant. Think about it.
What matters to you? What do you want to talk about? What will engage your customers?
The possibilities are endless.