How To (and Why You Should) Cater to Your Littlest Guests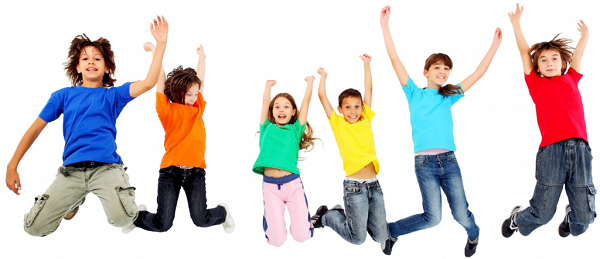 Catering to your Littlest Guests -- Makes Everyone Happy
It's a known fact that happy children make happy parents – and that phenomenon definitely carries over into the restaurant world.
There is nothing more frustrating to a parent than spending an evening out when child #1 descends into a full-blown temper tantrum because she needs to eat "NOW" and child # 2 reaches across the table for a crayon and her drink spills all over the table (thank goodness for those waterproof menus!).
Another known fact is this -- by becoming more child friendly, your restaurant could increase business by as much as 25% – even with the little appetites.
So it just makes good business sense to take a look at how your restaurant can cater to the little ones and in doing so, win over the hearts (and not to mention the business) of their parents.
Get Creative with Your Menu
Offer healthy choices along with the go-to's of a typical children's menu. Vegetables, fresh fruit, milk and grilled or broiled fish or chicken are great additions to any menu for the little tykes. And nothing gets them more excited about those healthy choices than using creative names for food and drink items.
And remember to not over salt the food or serve that food when it is too hot.
To keep hungry little ones busy while waiting for their yummy platters to arrive, consider offering coloring pages, crayons and worksheets that can include crossword puzzles, word searches, and short stories.
Kids Deserve Respect
Train your wait staff to talk to your younger guests in a respectful, friendly manner. Servers should be sure to ask them what they want to order and then look to the parents to see if the choice is OK with them.
Let the kids know where things are, such as the kid's area of the restaurant, the arcade or restroom.
Ask parents if they have any special requests, such as a larger table or booster seat (or maybe extra napkins).
Consider offering child-sized utensils, plates and kid-proof cups. Make it a priority to deliver food in a timely fashion. No matter how many coloring options children may have, hunger is going to take over and can lead to dwindling patience with the child and parent.
To tide them over, offer a cracker or bread basket.
Honor Your Little Guests
Consider having family dining events during non-peak hours. Those times could include story times or sing-alongs. Your restaurant could even host a Happy Hour for Kids when they can receive a restaurant favorite for free. Or even better, offer one day a week kids under 12 eat free.
Another great way to bring in the youngest sect of the population is by awarding them with gift certificates or special toys for getting on the honor roll at the local schools.
And finally, accommodate parents who may want to host a birthday party at your restaurant.

Create a Play Space
Dedicating a small place for children to play, draw or read while they wait for their food may keep them and their parents (not to mention the other guests) happy.
Legos, coloring books, games and other toys can entertain kids and make the time fly by as they wait for their food.
Have the Right Equipment on Hand.
If you want families with young children to come back, you'll want to be sure you have "the gear" they need. Clean booster seats and high chairs equal happy parents.
Also, baby-changing stations in the restrooms is a must. Step stools for little ones to stand on while washing their hands is an essential in the restroom.
By having the right equipment, you are sending a message to families that you value their business and understand their needs while dining out.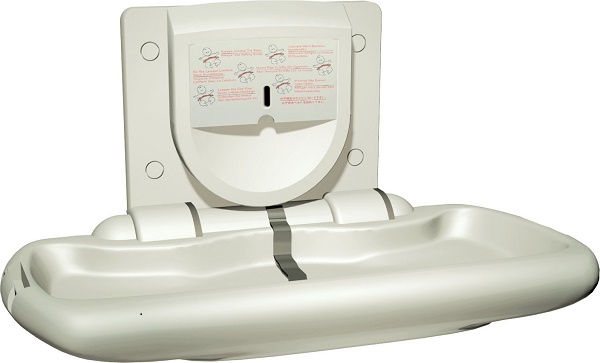 So give it a try
Incorporate these simple steps at your restaurant and watch as your restaurant traffic increases. And you'll be sure to see lots of little smiles along the way.
Want to know another easy way to make your restaurant stand out? Waterproofmenu.com offers restaurants and bars the perfect option when it comes to menus that last and look great. Printed on polyester paper that's waterproof, stain-proof and tear-proof, our waterproof menus not only look great, but will last and last while saving you money.