Getting the Word Out So You Can Bring Customers In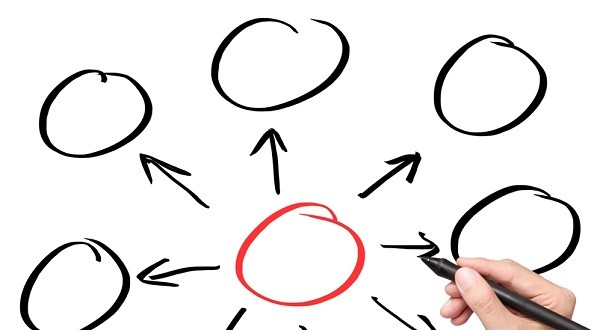 Marketing Tips for Restaurant Owners
So, you've opened up a new restaurant. Congratulations! Now, how are you going to create a buzz so that you can bring customers in and get those seats filled?
Okay, we know – build it and they will come. But actually, there's a lot more to it than that.
You have to create a brand, and develop it.
Then you have to make a fabulous menu with outstanding food.
If you do all that, they will come. Assuming that you get the word out.
So, how are you going to do that? Well, you can probably rely on word of mouth a fair bit. But you're also going to have to advertise. Now, if you're thinking, okay, I'll just set up a Facebook page, think again. Sure, most people are on Facebook, but how many people do you know who check out every single post on their news feed every single day?
That's right, not many. Most people, though, read a newspaper. They might pick up a print copy, or read an online edition, but whatever format they use, you can bet that just about everyone checks out their local news, and that means that you have to advertise in the paper. It's an old-school method of advertising, to be sure, but it works.
Community Papers
Now, having talked about your regular daily news, don't miss out on those freebie papers! You can advertise in them very cheaply, and practically everyone is going to pick them up. You'll want to make sure that your ad is splashy and creative, though, otherwise it's not going to get noticed.
Local TV
You can also usually get advertising space fairly cheaply on local TV. It's more expensive than newspaper advertising, but if you place your ads during popular shows, it can really pay off.
Social Media
Now, having told you not to rely on social media, we're going to tell you not to neglect it. It's actually one of the best ways to get your restaurant noticed. Create ads on Facebook, Tweet, and pot on Instagram. The goal here is to build a fan base and gain followers.
Diversify
Basically, what you have to do is promote your restaurant over a range of media. Get people excited about what you have to offer and encourage them to share. Keep your brand consistent, post regularly, and you'll bring in new customers.
Want to know another easy way to make your restaurant stand out? Waterproofmenu.com offers restaurants and bars the perfect option when it comes to menus that last and look great. Printed on polyester paper that's waterproof, stain-proof and tear-proof, our waterproof menus not only look great, but will last and last while saving you money.