Menu Magic: How Small Things Add Up Quickly with Strategic Menu Design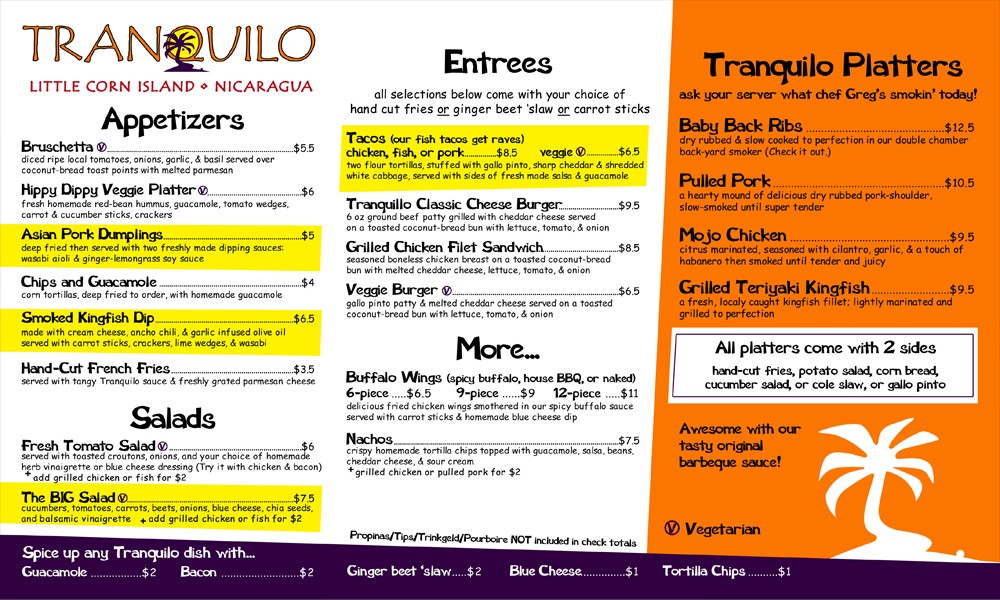 There are a number of things you can do to increase your business's profit margins, but one of the most simple ways is often the most overlooked: strategic menu design.
Menu Design Magic?
Often referred to as "menu magic," strategic menu design or menu engineering is actually more of a science – even if the results can indeed seem magical!
Be that as it may, figuring out the most strategic menu design for your business can quickly seem overwhelming.
As part of our professional menu design services at waterproofmenu.com, we'll not only analyze your current menu to figure out ways you can easily increase profitability without having to make dramatic changes to your business model, but we will also implement the design changes and walk you through some of the "tricks" of the trade so that you can track the results.
4 Tips for strategic menu design...
A few of the top tips we encourage businesses to be aware of as part of our professional menu design services include:
Item Placement
Yes, the order of items in certain categories (appetizers, entrees, etc.) matters. For example, customers tend to read over the first item on a list, so you want to make sure that you're not placing high-profit items at the top of a list.
Scattered Pricing
Scattered pricing is exactly what it seems. Placing items on a list ordered by price from low to high (or vice-versa) simply doesn't work – it only encourages customers to quickly seek out the cheapest items on a menu.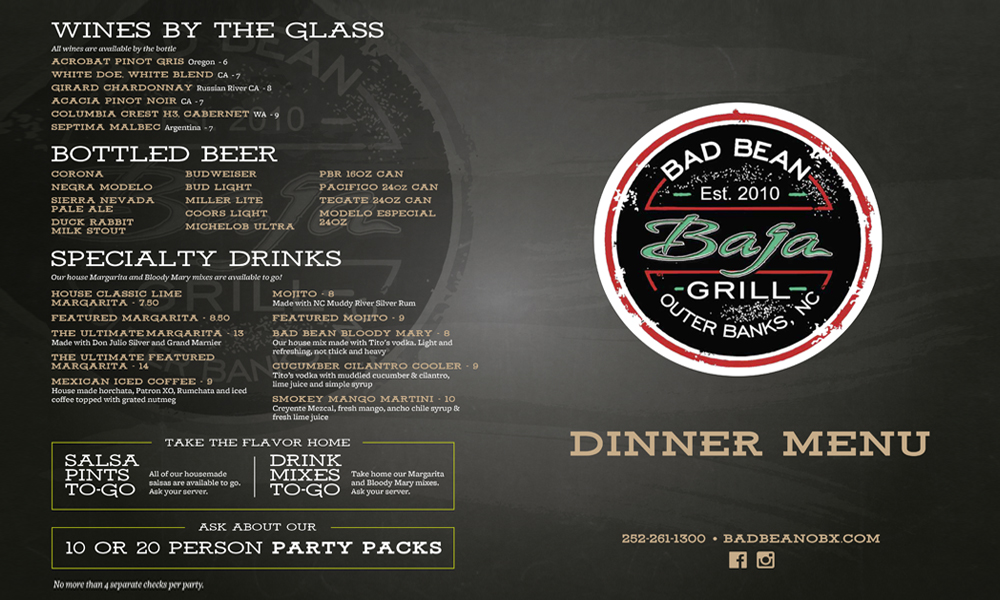 Featured or Highlighted Items
Featuring or highlighting items on your menu is a terrific idea – for example, making it clear that your burgers are your "#1 bestsellers" or that they're a "local favorite." But this shouldn't be done indiscriminately – any item that's featured or highlighted should definitely have some of your highest profit margins.
Round Up Pricing
In short, round up pricing is a simple matter of math. While some may swear that customers psychologically prefer to see a price of $.99 rather than $1, the truth is that it's not really a factor in people's spending habits. So go ahead, round up that $.95 fountain soda to a $1. Once you've sold 200,000 fountain sodas, you just made an extra $10,000.
Strategic menu design can seem complicated, but it doesn't have to be. Call or email us today, and let us show you how some professional design changes can make your business more profitable than ever!